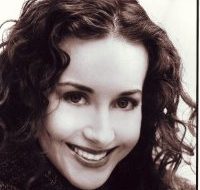 Posted on February 2, 2016 by Kelly Luchtman in Experts Series, Uncategorized

Elizabeth Finlayson is an independent development consultant and an expert for DonorPath software. She has been working in fundraising since 2001 and has recently served such clients as the Chicago Child Care Society, MoneyThink, and No More Empty Pots. She can be reached at [email protected]. Kelly Luchtman, Lightfellow: When I was on the board […]

Comments Off

on Featured Expert: Elizabeth Finlayson On The Importance Of Individuals To Non-Profits

Continue Reading...