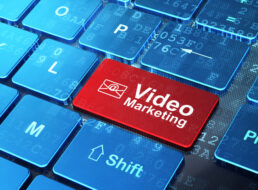 Posted on March 6, 2015 by LFadmin in Uncategorized

You know you need video in your marketing strategy. But where to start? 5 videos every organization should have. Everywhere you look, someone is telling you that you need video content, which is easy to say, but overwhelming to do. Below is a list of 5 videos that you really need to have, in order […]

No Comments. Continue Reading...